Our Story and Values
We believe in democratizing vital analysis and consulting services for everybody: sole traders, start-ups, small, medium, large enterprises, community organizations, non-government organizations and government departments.
Receiving robust, tailored and meaningful insights from data has become a business and government requirement at all levels of the hierarchy.

And so Indive Analytics Pty Ltd was born to be the difference that we want to see in the broader consulting world:
we will meet you where you are in the journey, and help you reach your goals using sound data analysis
you will not be alone because we will work with you to achieve your desired outcomes based on your current budget
you will receive the tools to succeed, and learn how to do part of the work yourself to maintain our insights relevant
you will receive the solutions and insight you need, and we will follow up their implementation with you
Our motto is "there are no problems, only opportunities". And we made the decision to stand with our communities: our values are Honesty, Integrity, and Transparency.
Our approach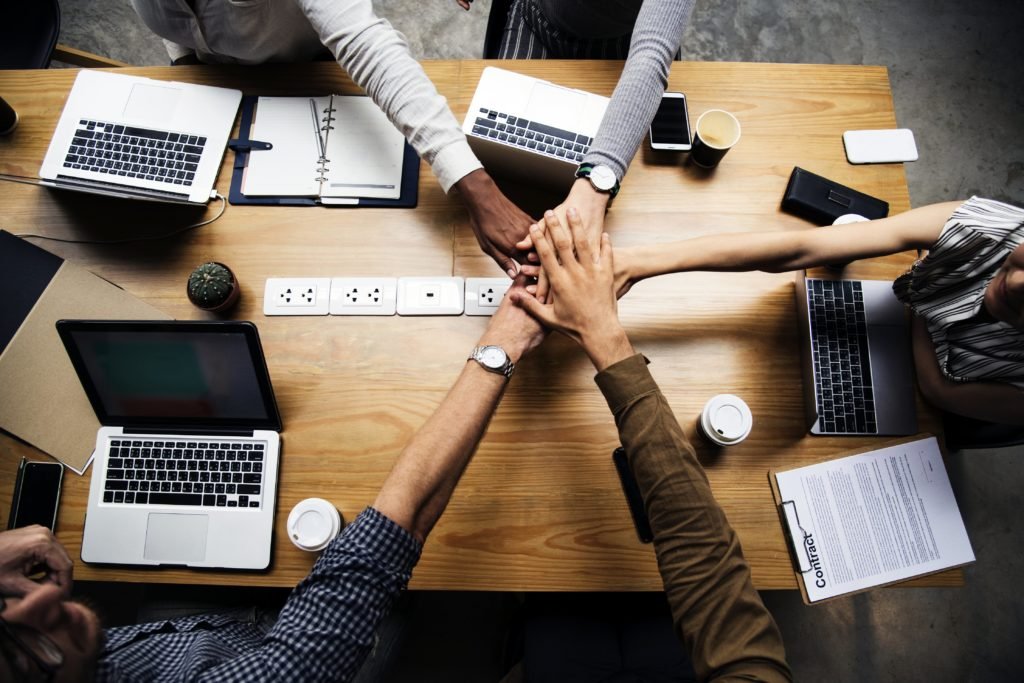 Everything from performing a gap analysis to optimising shelving space in a shop can be based on analytics. They are an enabler and our key point of difference.

Our attention to detail is paramount. A blend of multiple coding methods, analysis techniques, and data sources allows us to drive the most appropriate outcomes for you.
By helping your business, through your success, we want to vital services accessible to everybody

Our Team
---
Dr Alberto Nicotra, PHD
Director
Alberto has over eleven years of experience in the field of analytics. He has worked with clients from:
Agribusiness and Retail
Fast Moving Consumer Goods
E-commerce
Mining and Fuels
Real Estate
Telecommunications
Logistics
Public transport
Government
Higher Education
He holds a PhD in Economic Geography with a specialization on Transnational Financial Investments in Land for the Production of Bio-fuels
Mr Davide D'Angelo
Graphic Design and report editing
Davide has over twenty years of experience in graphic design. He worked with major Italian publishing groups, companies, sport clubs and charities.

His curriculum includes:
Logo and business cards design
Marketing material design
Documents cover design
Pamphlet and magazine layout design
Photo editing and retouching
Iconographic & photographic search
Pre-press document preparation and supervision
He loves to listen to our clients' vision and ideas, which he elaborates into elegant and personalised designs.
Consultants network
We can access a consulting network of over 20 individuals and organisations in Australia and internationally.

Our network includes:
Professionals
Freelancers and entrepreneurs
Academic researchers
Research Organisations
Consultancies and design studios
Data science powerhouses
Software companies
And more
We have all bases covered. You can rest assured that we will provide the outcomes that you need.
Next Step
Contact us and let us know the outcomes you want to drive. We will review your business together and help you based on your current budget.